In my previous post, Replacing the Ignition Switch, I didn't have much success getting the horn tooting again after having the steering wheel apart. This evening, I'm taking it all back apart to see if I can clean up the contacts and reassemble it correctly.
I armed myself with some emery paper and a can of WD-40 Contact Cleaner (Amazon link).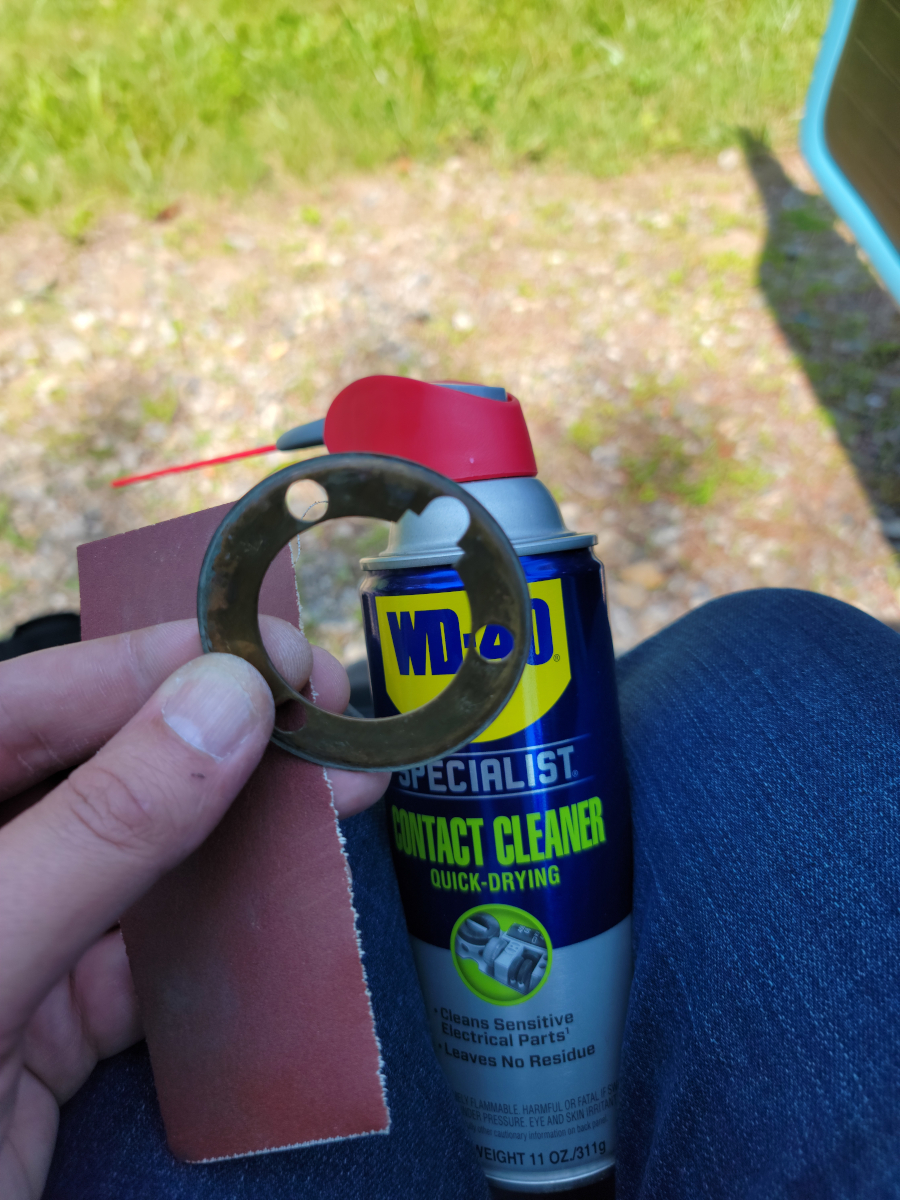 I got the copper horn contact ring polished up first.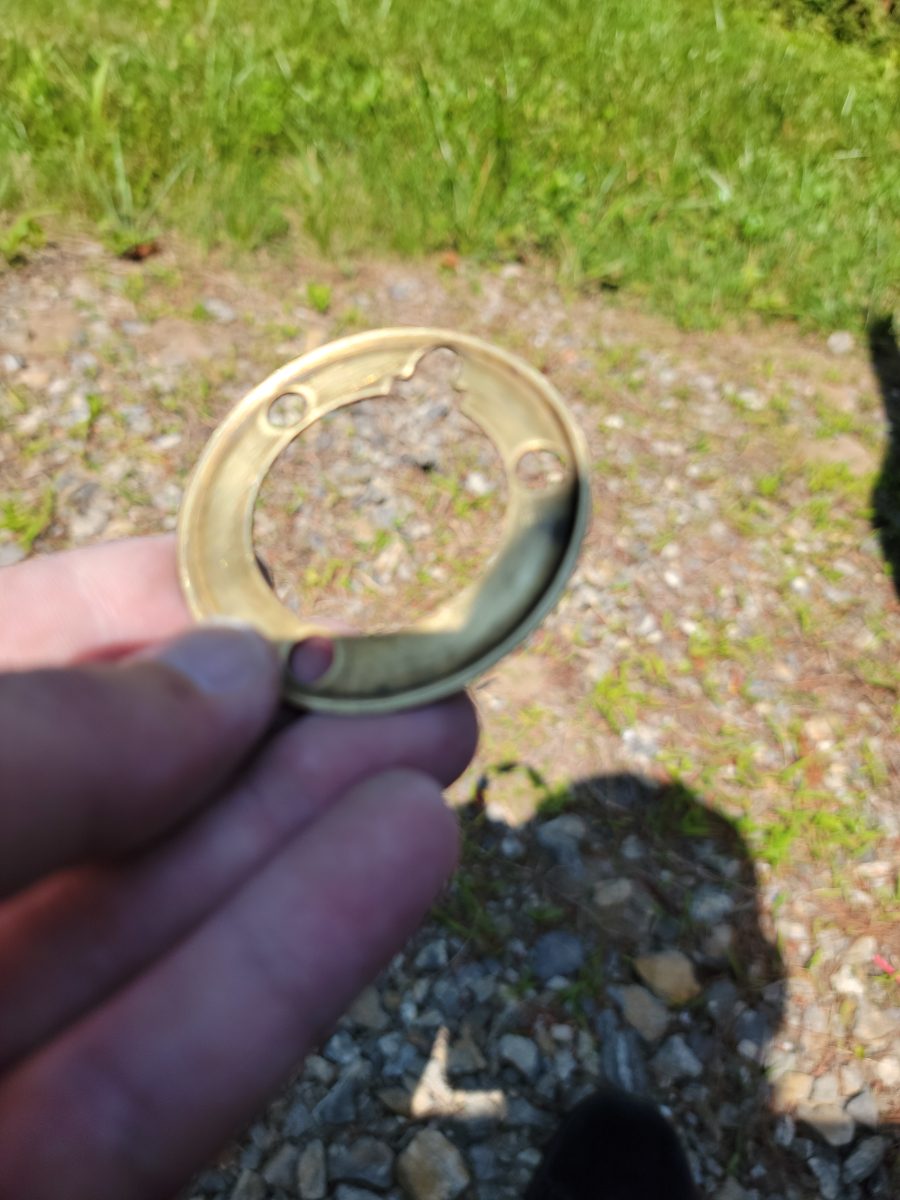 Next I would need to move on to all of that old hardware.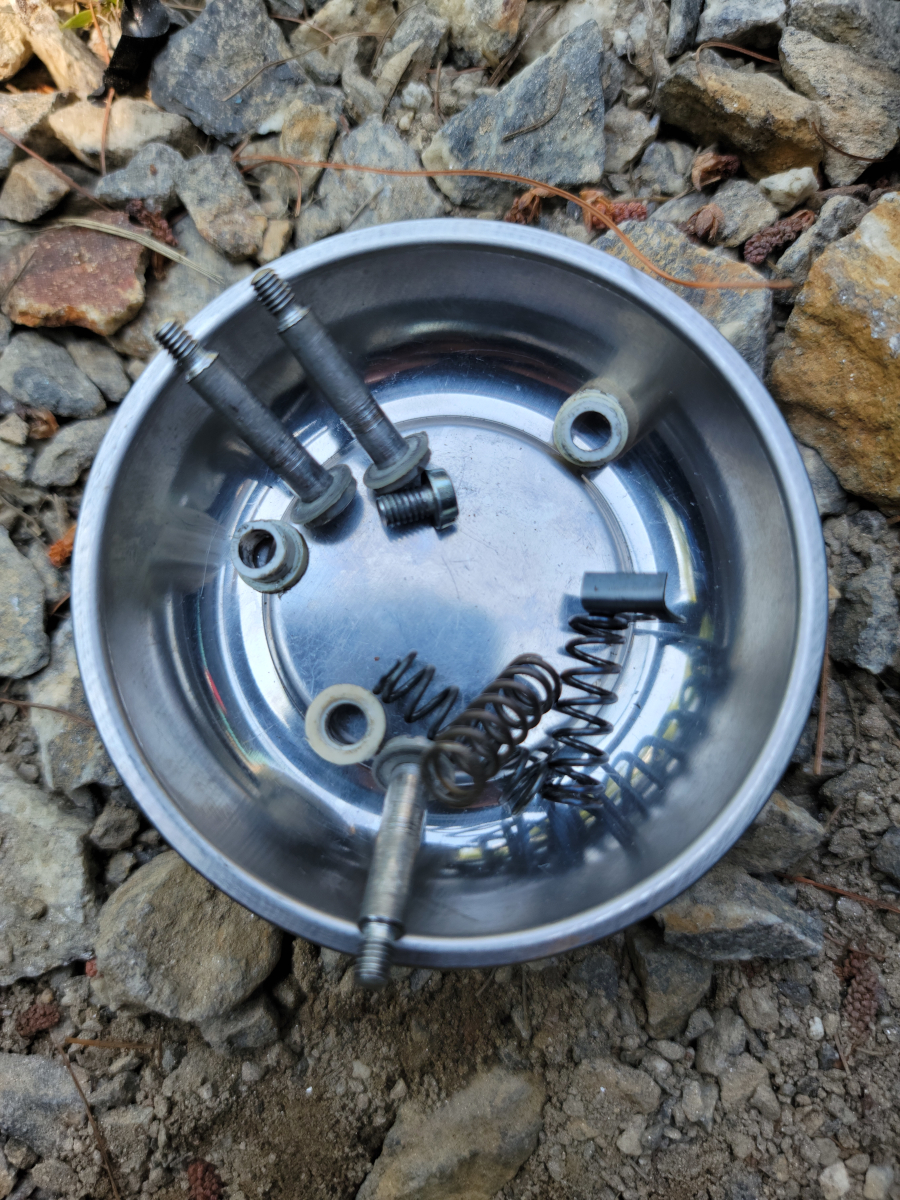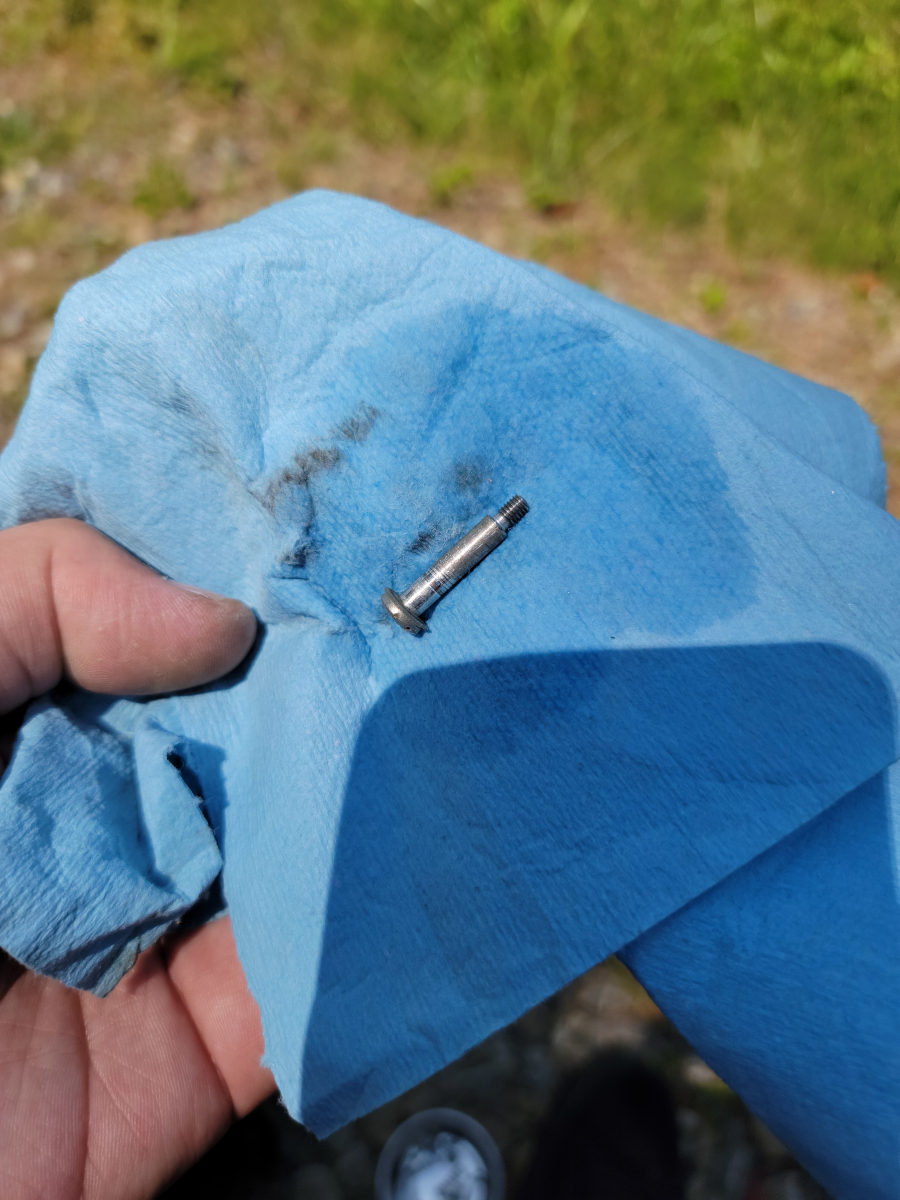 And finally, cleaned off the contact ring in the wheel itself.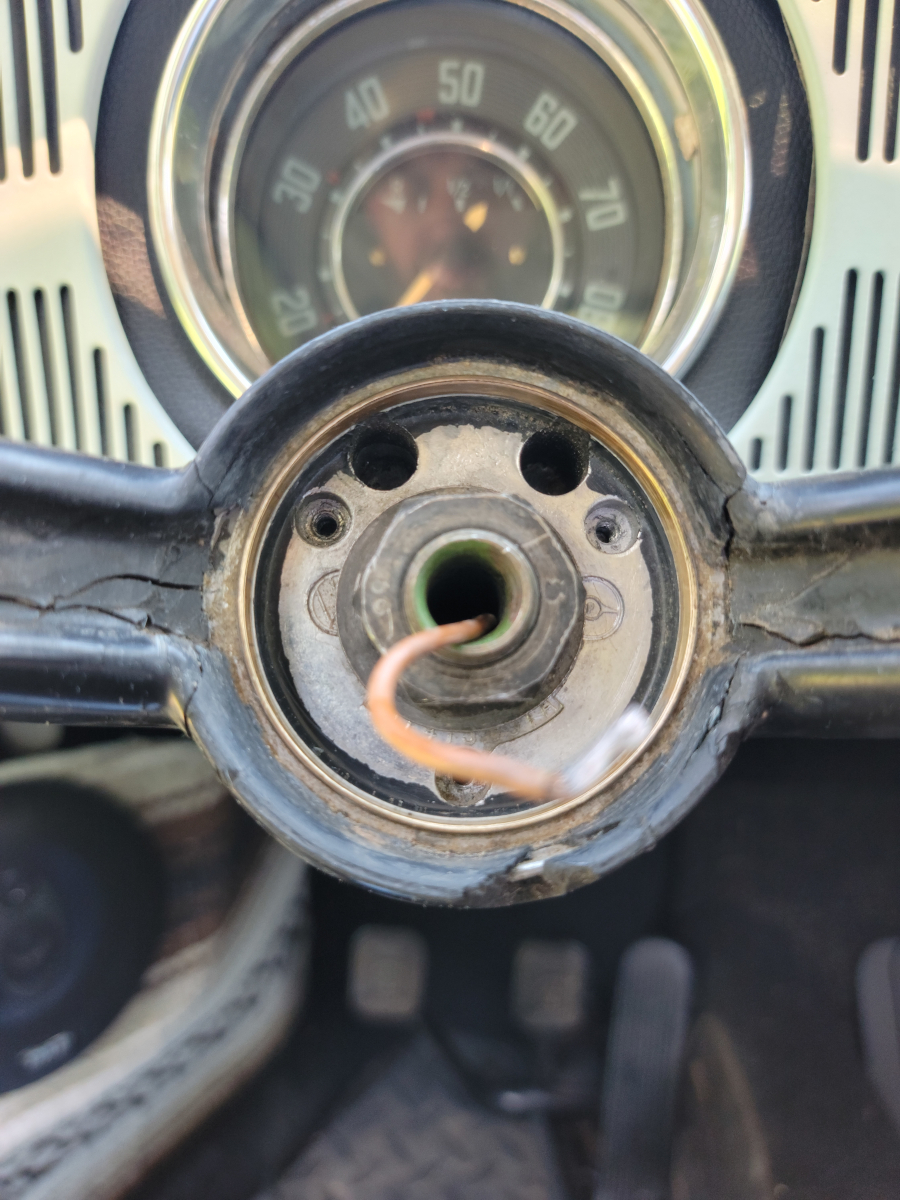 I have had this all apart a few times now, for different reasons, including trying to get the horn working again after taking it apart the first time. At best, I have been able to get it kinda working in one direction or the other if you hold your mouth just right.
I googled it and came up with the following image on the samba, credited to a site that doesn't have that image up anymore.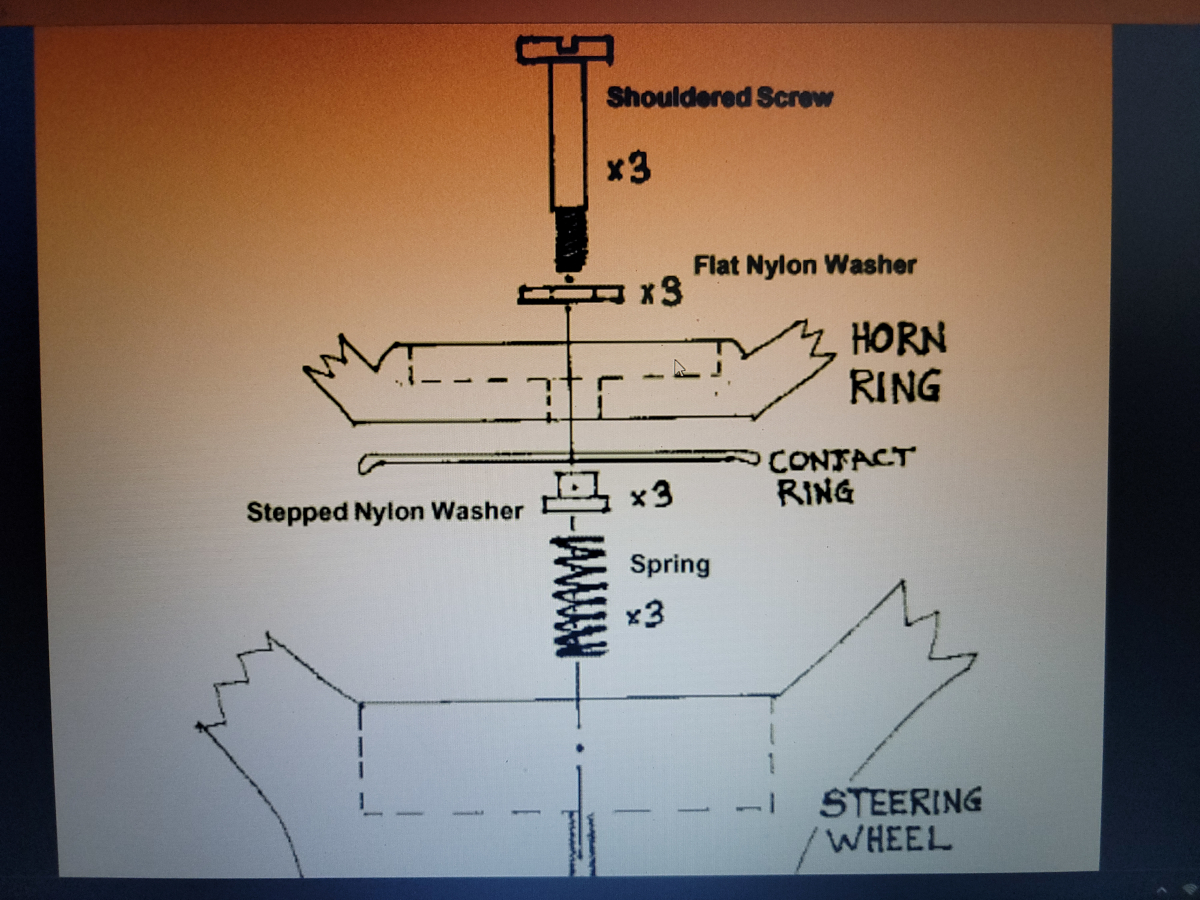 That's a picture I snapped with my phone off the laptop screen, so copy of a copy of a copy, but it's clear enough for me to make sure it all went back together as intended. What a pain.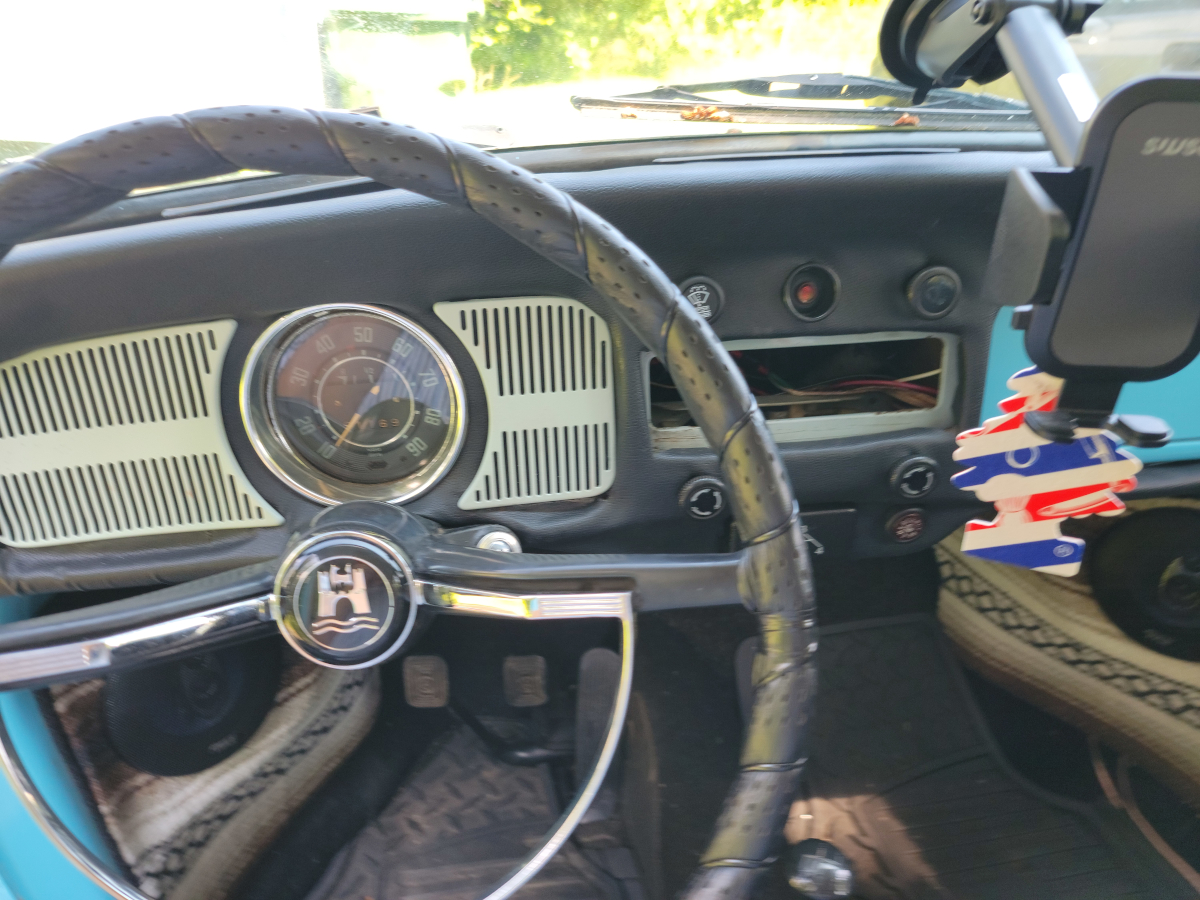 Also, it didn't work and the horn is still nah, bro.