As we saw last time, I had to order a new padded dash and it has now arrived.
The new padded dash seems to be very high quality, metal reinforced, and made in USA, which means different things to different people (re: PT Cruiser).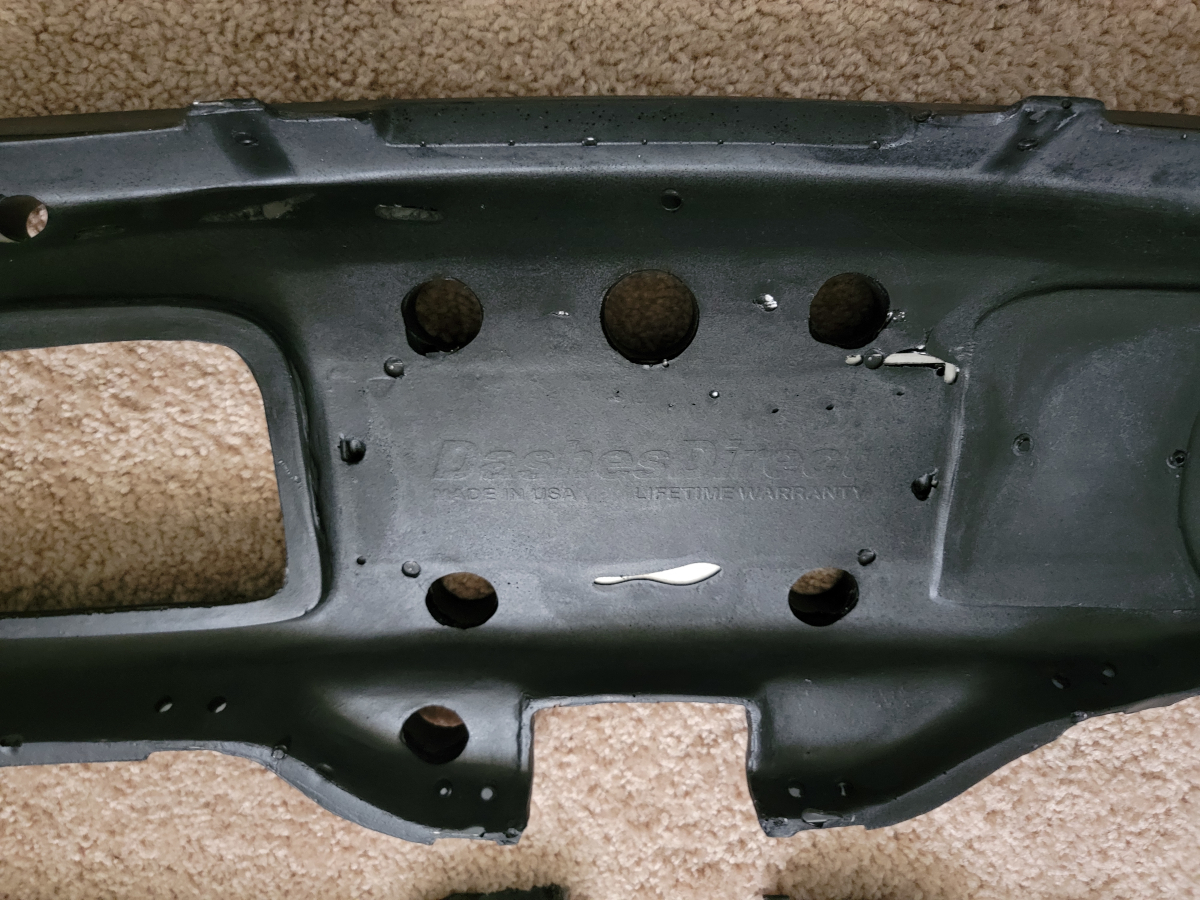 It is not an exact match to the one that came out of the car, which is a little concerning.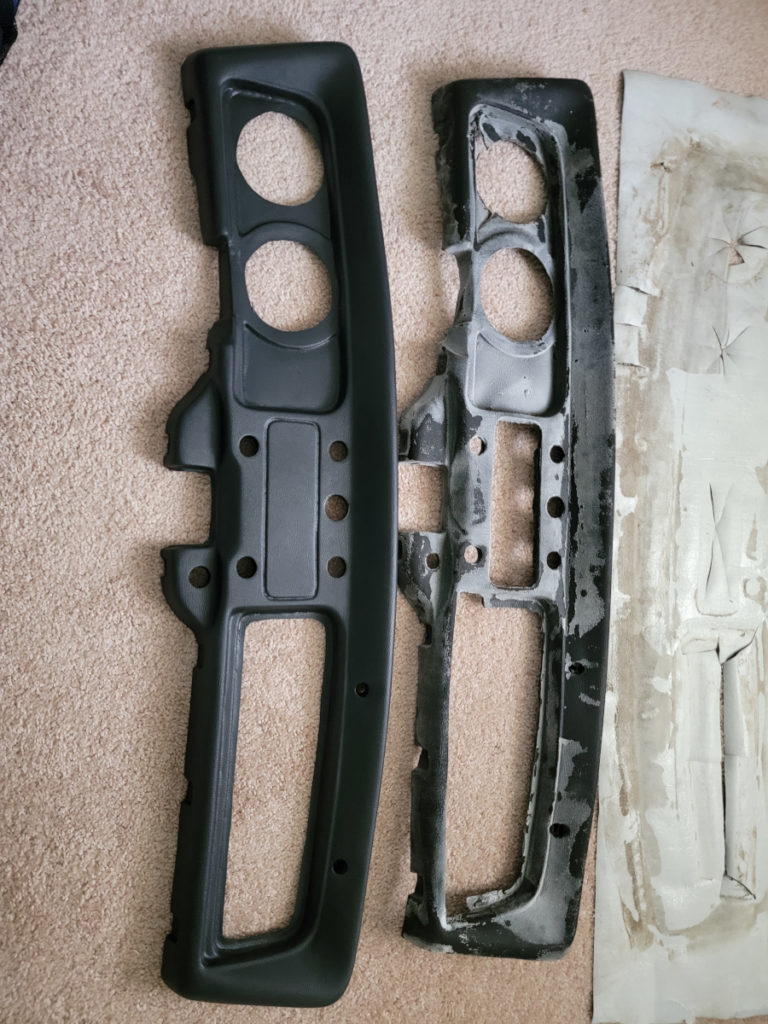 It also doesn't have all of the screw holes pre-drilled, but that shouldn't be an issue. My plan is to tackle all of this tomorrow and try to get the car back together and on the road for the first time this year.
It has been sitting too long!